Maximizing your core value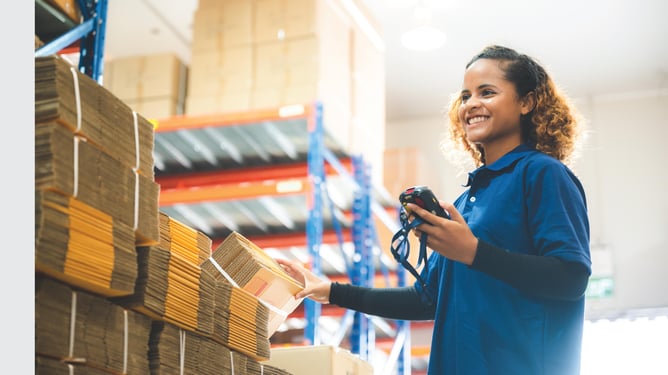 Spend less time & money on ancillary functions
HTI is your hub for all things manufacturing. Having expanded on the traditional 3PL, our available services now encompass most tasks in your manufacturing plant. Simply, HTI is responsible for any non-core functions for your business, so you can spend more time on what sets you apart.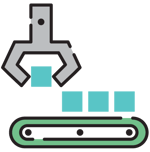 Sequencing • Kitting • Sub Assembly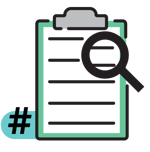 Sorting • Inspection • Rework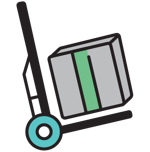 Line side delivery • Offsite warehousing • Dunnage management • Repack
3PL + Manufacturing = Reduced cost and time
Our 3rd Party Manufacturing (3PM) services provide cost savings while freeing up time from less essential operations such as:
Low cost/skill manufacturing areas, specialized technical projects, outsourced warehousing, quality augmentations, and quality based projects.
We deliver the labor for your project, as well as the supervision and management of a specific manufacturing cell. Our goal is lightening your load and we achieve that by taking on the responsibility of all output, key performance indicators, and continuous improvements.
Along with managing a third party workforce, we also uphold your KPIs for all non-core functions. From the reception of raw materials to product delivery, we provide cost savings while maintaining the quality of work.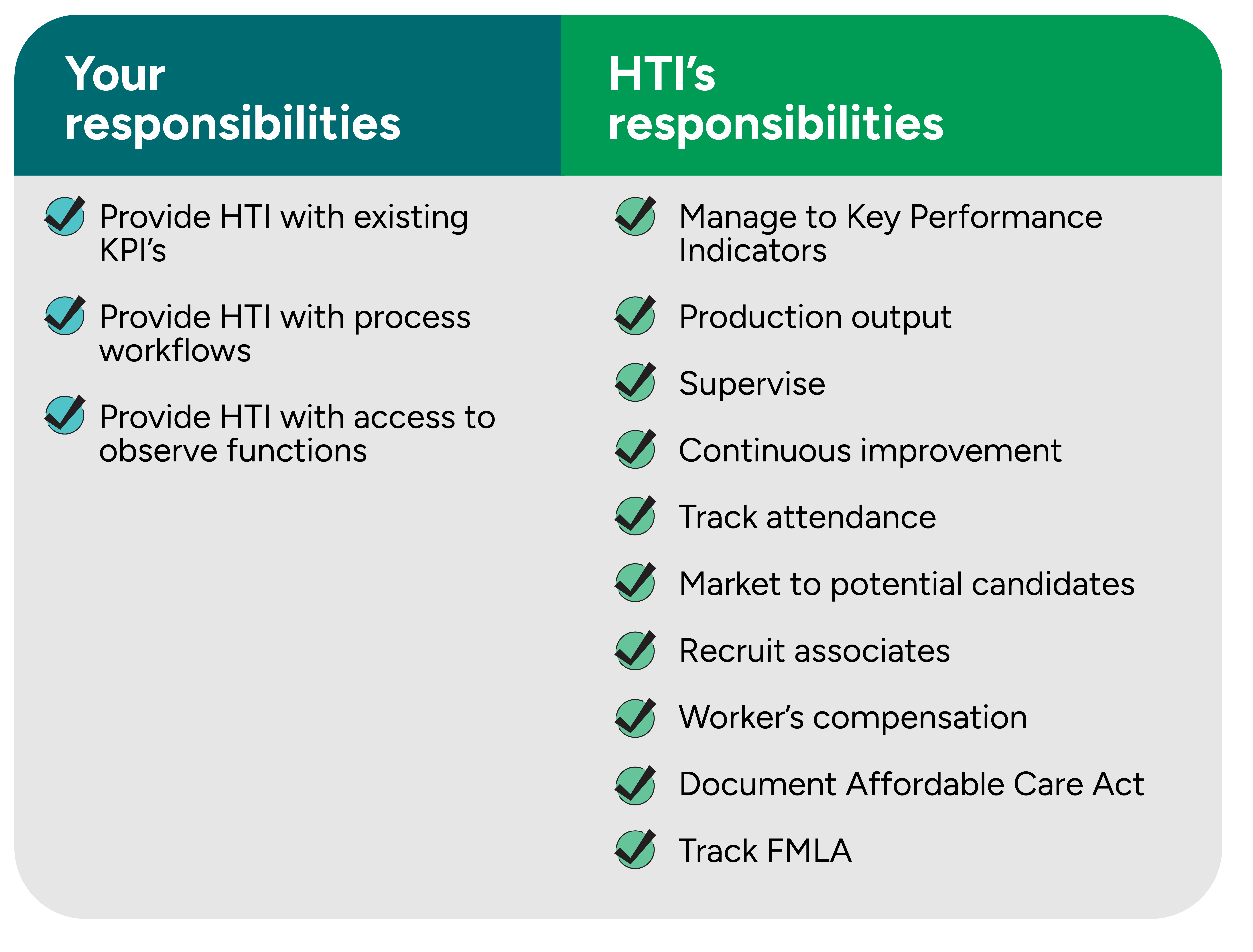 From small projects to large-scale start-ups or expansions, we've got you covered. Our recruiting team is built to handle all of your staffing needs, and they are passionate about matching the right people to your workforce.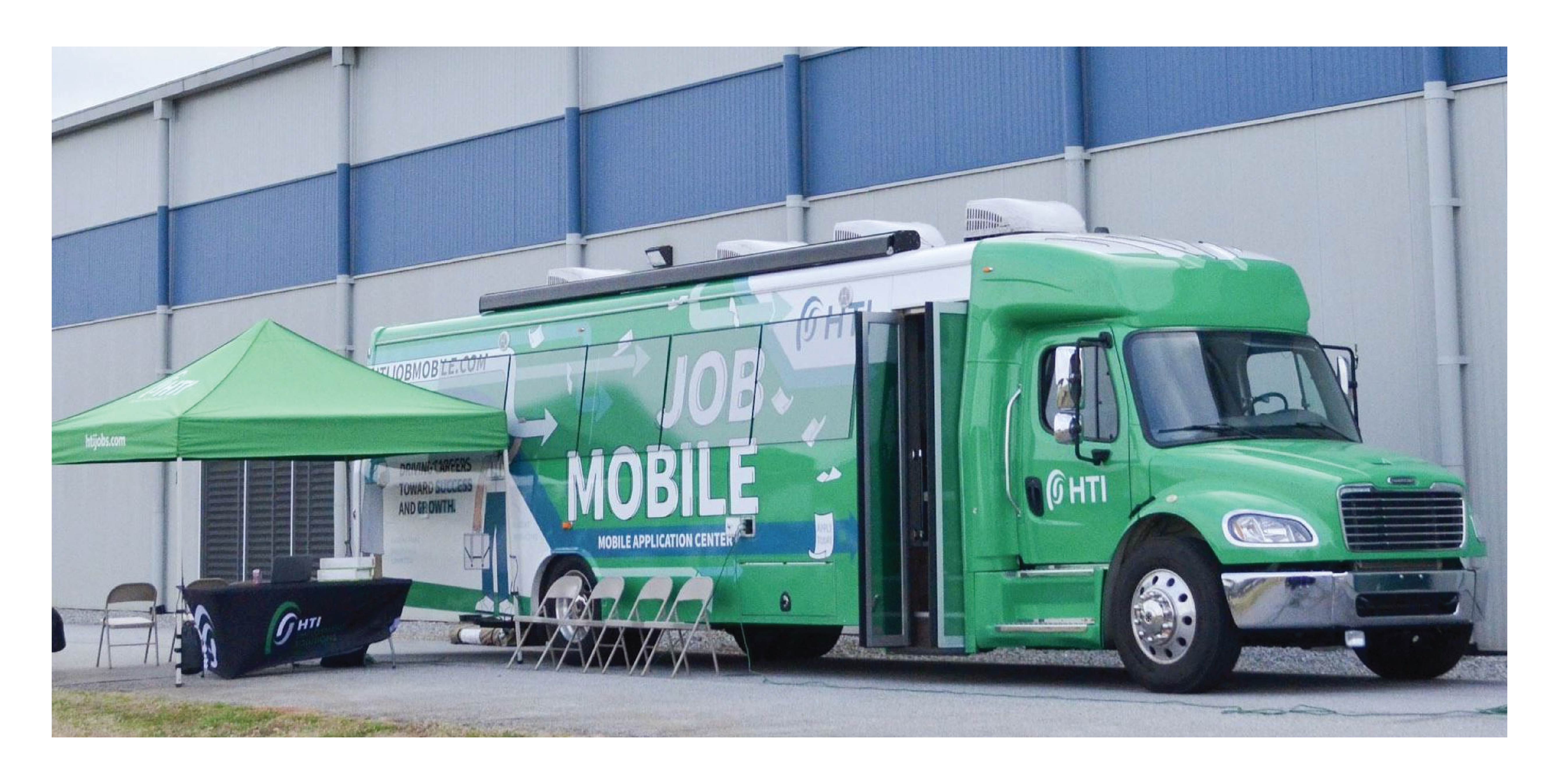 Are non-value added processes preventing you from focusing on your core competencies?