Building a team that stays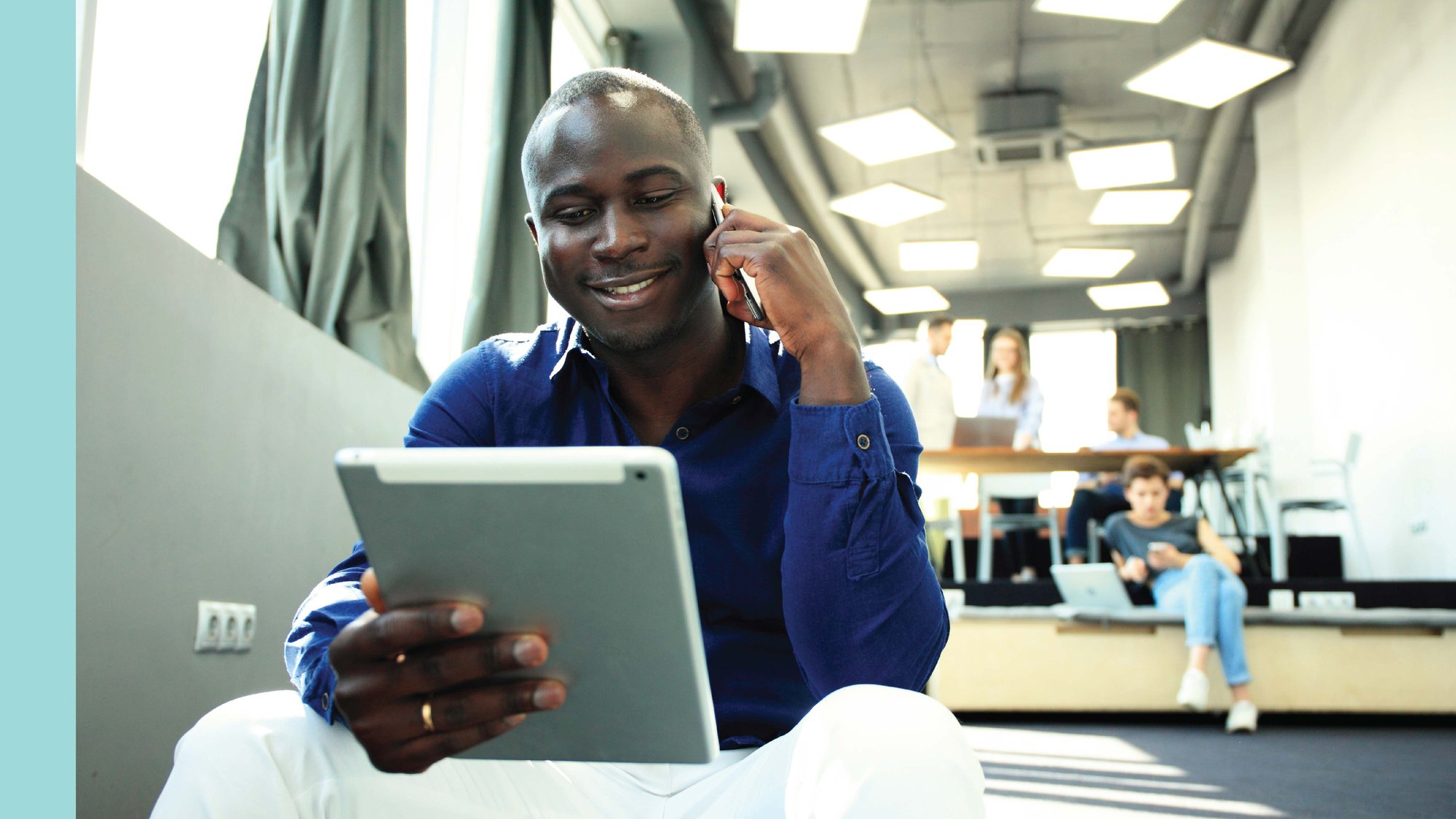 By losing just one employee, your company spends an average $15,000 finding a replacement
Hiring is more than filling desks. You must secure the right talent for your position requirements, team dynamics, and company mission. Without a strong recruitment process, your new hire churn can feel never-ending.
But how do you find the best fitting candidates? How do you market your open positions to high performers? And once you secure top talent, how do you get them to stay?
How are you handling the biggest drivers of retention?
Inclusive company culture
Strong floor leadership
Consistent training & development programs
Competitive pay and perks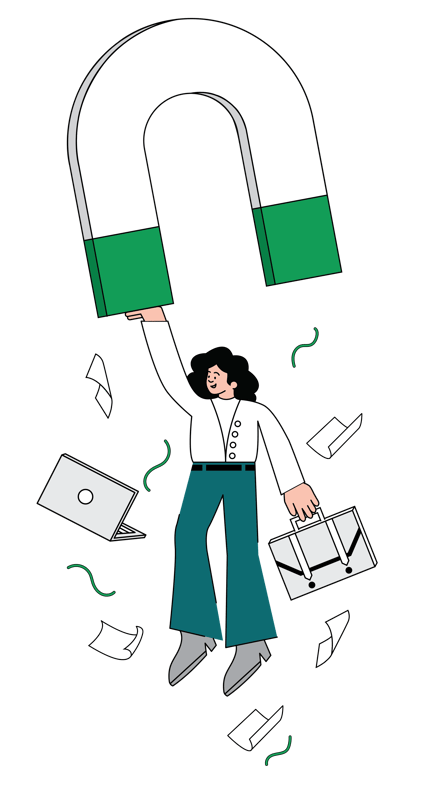 First you need to attract top talent, but how do you stand out among your competitors?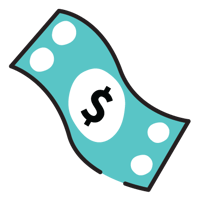 Wage analysis
Discover the competitiveness of your open positions with a detailed analysis of pay rates that include rival companies in your area. Our report shares recommendations for wage adjustments and custom plans for your salary bands. This helps you attract the talent you need and keep your current employees focused on their position growth.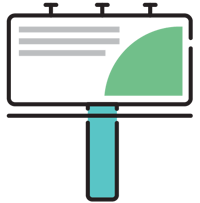 Branding
Need help marketing your open jobs to the community? Our in-house marketing team can craft a targeted campaign positioning you as a premier employer to top talent. From print & digital advertising, media buying, event coordination, and PR support, HTI plans and executes marketing efforts so you can hire right – the first time.
First you need to attract top talent, but how do you stand out among your competitors?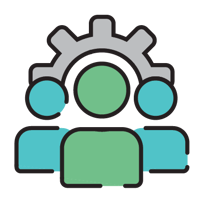 Hiring for fit with the Predictive Index
Integrate people data into your hiring process with our PI specialists. By using personality and behavior assessments, we can better predict job performance and candidate fit in terms of job description, managerial style, team dynamics, and company culture – putting you one step closer to higher retention.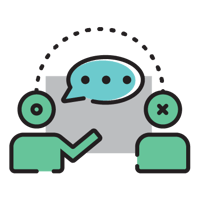 Workplace forensics report
Do you know where you stand with your current employees? Our review details your internal satisfaction levels and provides insights & action items. We identify challenges and opportunities for your organization, followed by intentional short, mid, and long-term solutions. So, we can meet you where you are and help you get to where you want to be.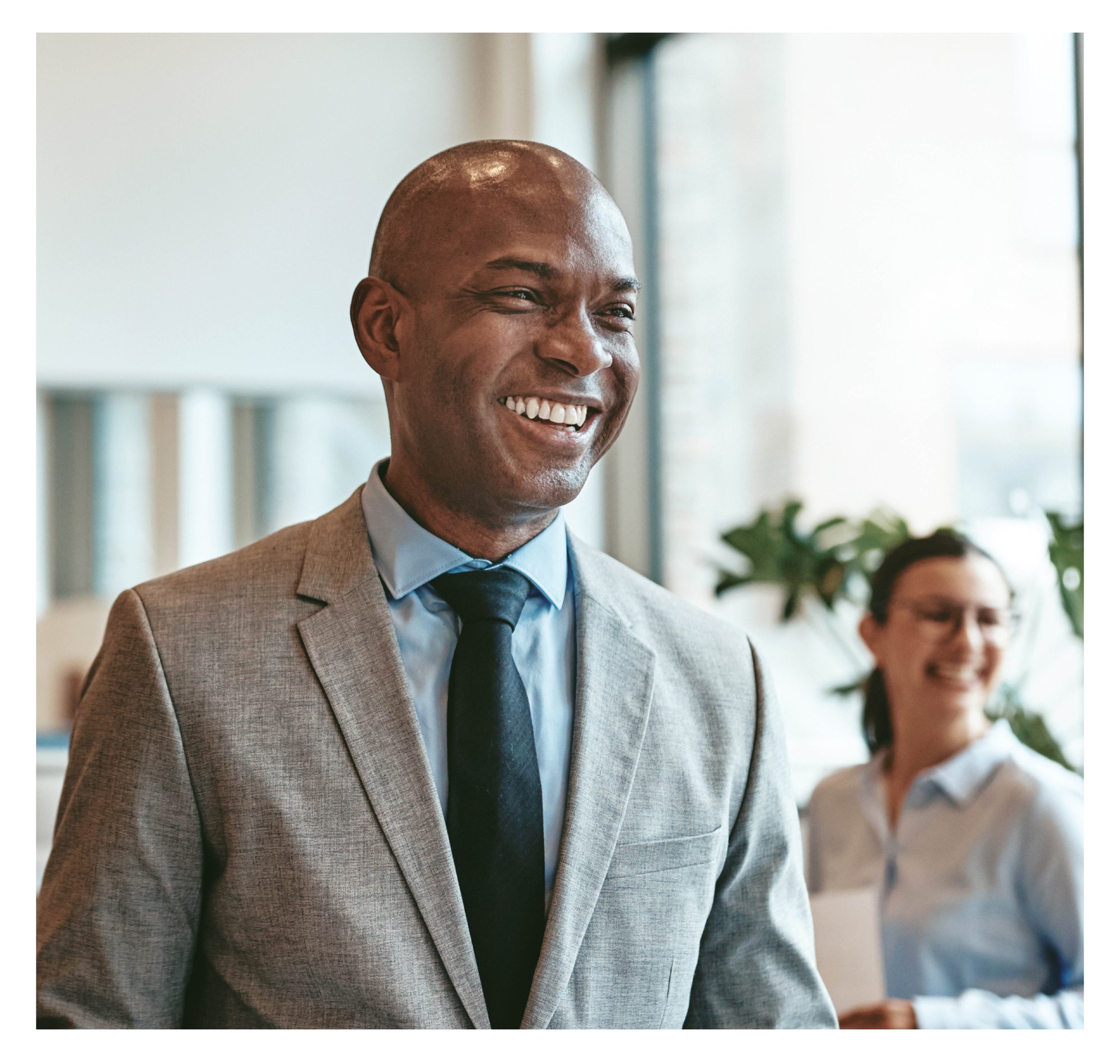 Labor planning for your ramp ups
When demand spikes and you need to assemble a large, new workforce – attraction, retention, and recruitment best practices often take a back seat. Having an intentional hiring process is critical to your labor sustainability.
Outsource your labor planning with HTI. Our team can deliver detailed project plans to best hire & support your new workforce.
Our project scope includes:
Crafting job descriptions
Finding the right benefits packages
Determining necessary headcount
Analyzing pay & job offerings