Whether you have a short-term need or large-scale start-up, we've got you covered.
Outsourced contingent labor
| Direct-hire
| Temp-to-hire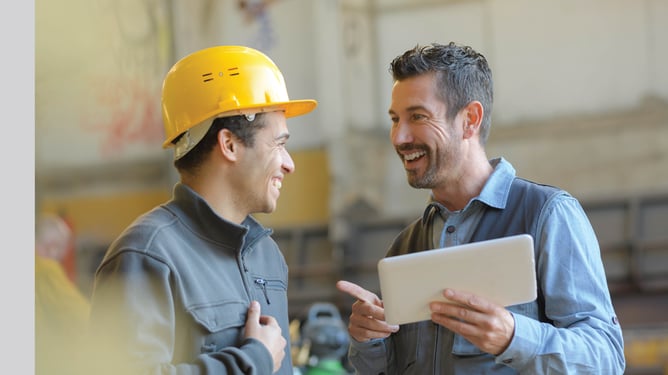 Find the right people for your project
When a need arises for flexibility in your workforce, HTI works with your team to determine the success factors for hiring the right associate for your facility. From there, we design a recruiting plan, build performance benchmarks, and manage the process for the life cycle of the assignment.
Since 1999, HTI has specialized in the recruitment of:
Forklift operators
Material handlers
Assembly & warehouse associates
Mechanics
Machine operators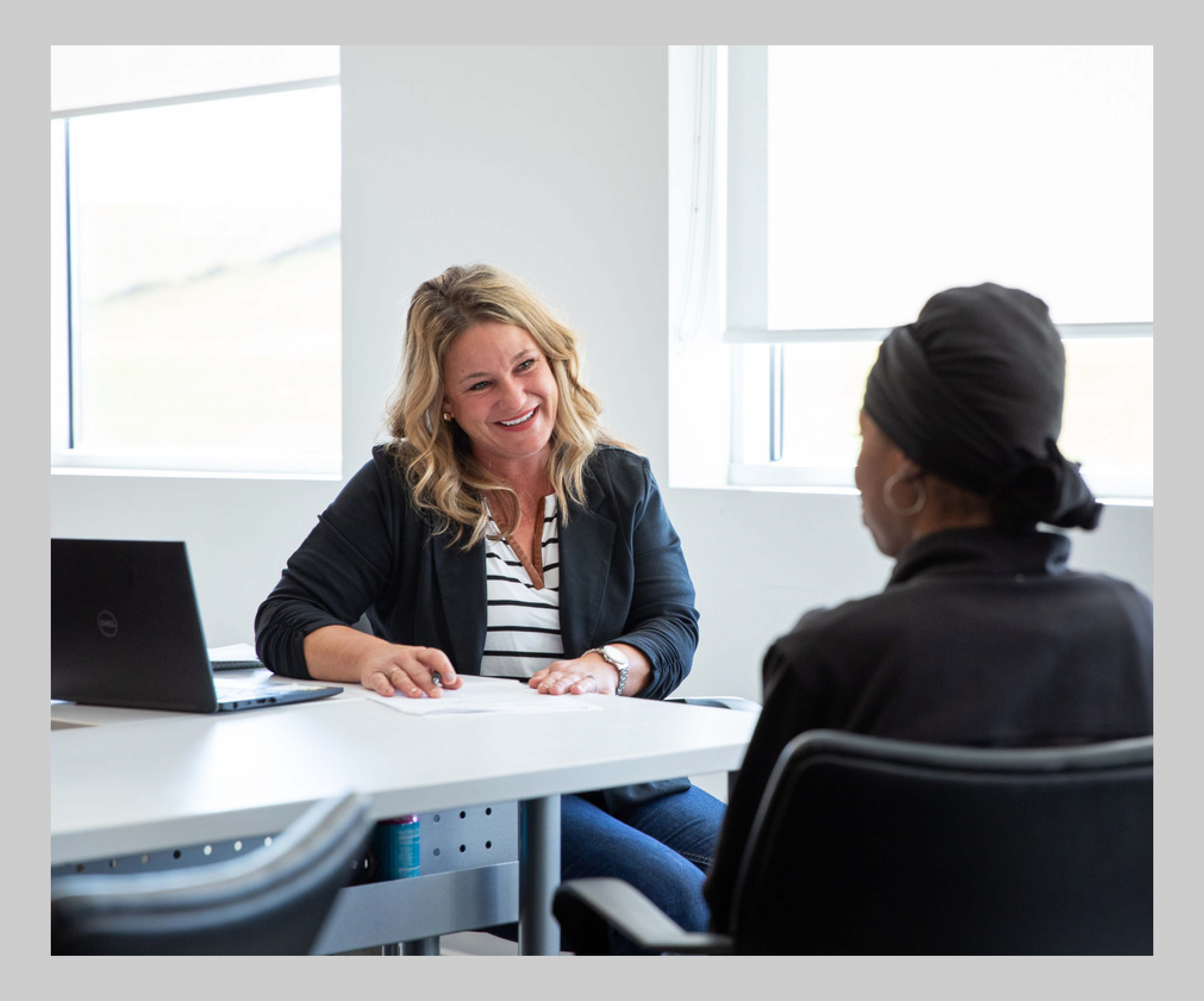 Outsourced contingent recruiting
We support our partners by identifying areas where outsourced solutions make financial sense - without sacrificing quality of output.
This allows you to assign key internal resources to higher value tasks.
We assume the supervision, recruitment, staffing HR and accounting responsibility while managing to your performance measurements.
Direct-hire staffing
There is often a preference for a contract, contingent or temp-to-hire model for some roles.
But the goal should be to put the best athlete on the field, which sometimes requires attracting candidates that wouldn't consider a traditional 'temp' role.
When a direct-hire model is the best solution, we provide key flexibility while attracting the best available candidates.
Temp-to-hire staffing
This model provides immediate staffing for an influx in business while also giving you an opportunity to 'try before you buy'.
With an extended period to evaluate performance, you can be certain of an employee's effectiveness and skillset before choosing to roll them onto your payroll.
Bridging the gap between employers and job seekers
Acting as a mobile version of one of our branch offices, The HTI Job Mobile extends our recruiting capabilities beyond our physical locations to make the job search more convenient for job-seekers as well as offers employers on-site candidate screening support.
Our mobile solution to recruiting was born in a quest to reach candidates that could not access their local employment branches or potential employers because of conflicting working hours and/or transportation limitations. Employers were missing out on qualified candidates, and job seekers were trapped in positions that didn't fit their personal needs.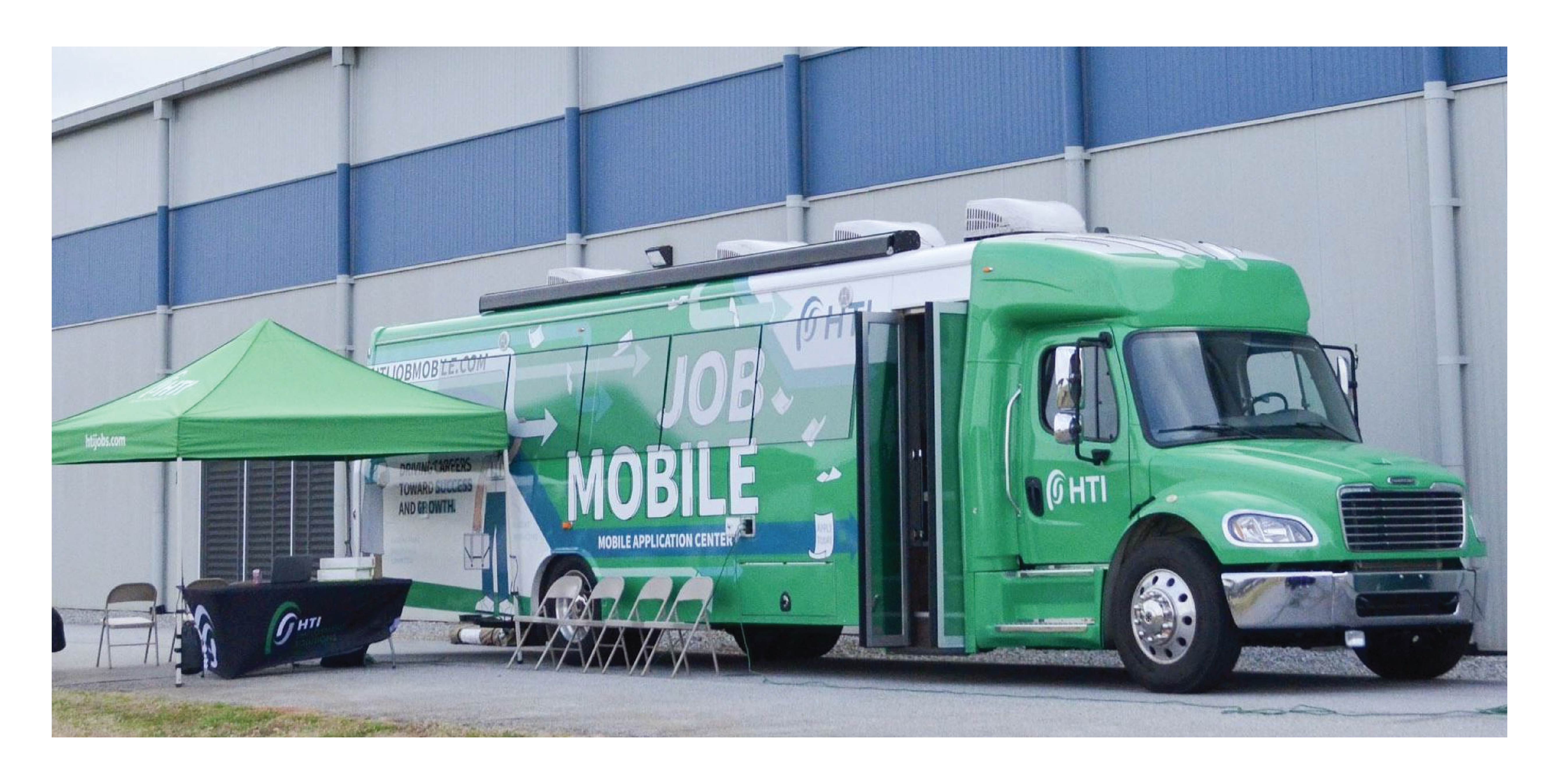 Features that drive home success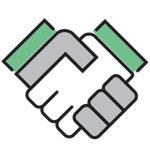 On-site support
There are always HTI staff members available to welcome and assist job seekers during the application and hiring processes.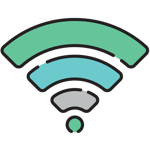 Wifi connectivity
WiFi connectivity gives applicants the ability to complete online applications, as well as go through orientation.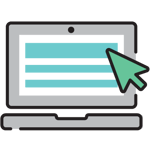 Application workstations
Equipped with 6 application workstations, applicants are able to submit a digital application for faster and more accurate screenings.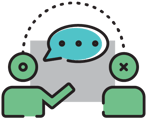 Private interview space
A private, instant-interview space is available for applicants that have successfully completed the application process.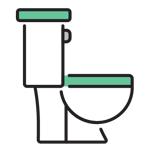 Interior restroom
This center has an interior restroom for on-site drug screening; just another way that we are streamlining the hiring process.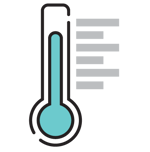 Temperature controlled environment
Just like being in one of our branch offices, we want to make sure you are comfortable during your experience.
Post hiring event reports
After each hiring event, our recruiting experts share the reporting data with you. Our report walks you through budget breakdowns, community engagement, brand awareness, candidate interest and event turnout.
This transparency provides a strong understanding of the components driving home a successful hiring event – so we can respond quicker, target better and hire more.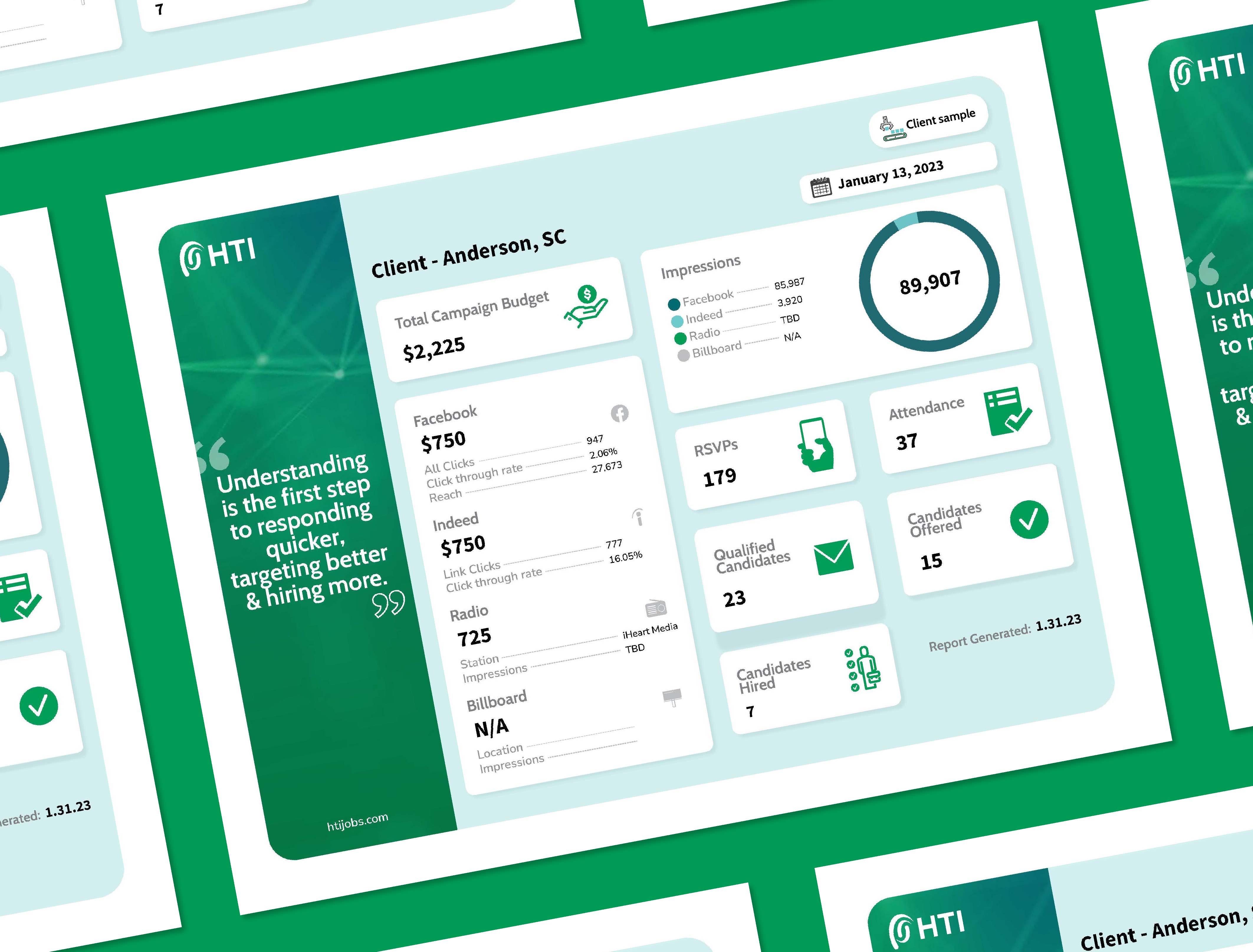 How are you positioning your company in the market? Are your job openings reaching the right people in the right places? There's a lot to unpack.