Building an engaged and committed workforce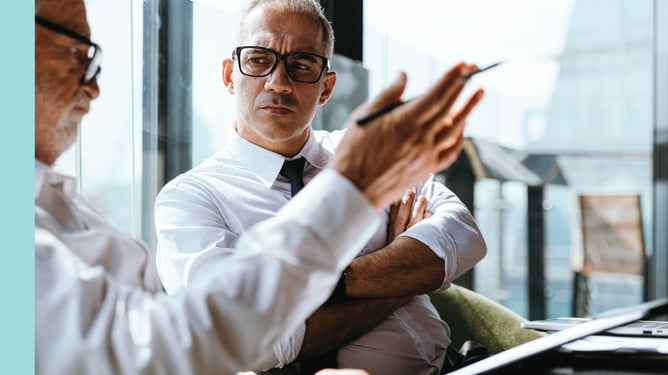 When you invest in your people, your people invest in you
Whether you're in need of compliance training & HR support, or a customized plan designed to maximize your team's strengths - HTI is your one-stop shop for all things HR.
Communicate and connect in order to attract and retain
Part of finding the best talent is understanding an individual's strengths and processes – through a Predictive Index Assessment. This talent optimization tool provides a framework to make better hires, build high-performing teams, increase employee engagement, and improve relationships.
As a certified PI Partner, HTI leads your team through an engaging curriculum where they will learn custom management strategies that unlock productivity and boost retention for your organization.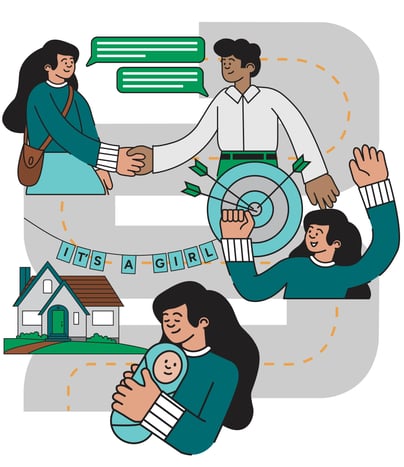 Are you supporting your employees through their journey?
HTI helps your remain connected with your employees
An employee's journey begins well before their first day. Prospective employees can gain a sense of your willingness to support their journey before they even apply. Do you offer insight into the type of company you are on your website and social media? By their first day on the job, have you processed all the necessary paperwork? Do they have the things they need to hit the ground running? Do they feel welcomed by the team? The first few weeks are critical to creating a lasting connecting, clarifying responsibilities, and validating their choice in your company.
Through every stage of their career
Then comes the era of 'What's next?" This crucial one to three year period is the hardest time to keep people, with ten times more individuals quitting at one year compared to five years (Oracle.com). Ensure they are comfortable and confident in their roles. Challenge them to broaden their skill sets by including them in cross-departmental functions to make them feel valued and essential.
Throughout the employee's journey, new chapters of life continually occur. Everyone is juggling a blend of responsibilities at both work and home. Guide your employees through these ebbs and flows by meeting them with flexibility and understanding.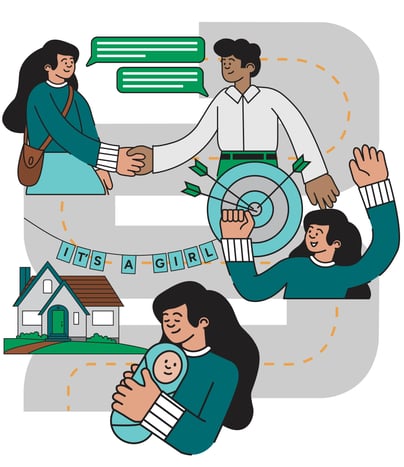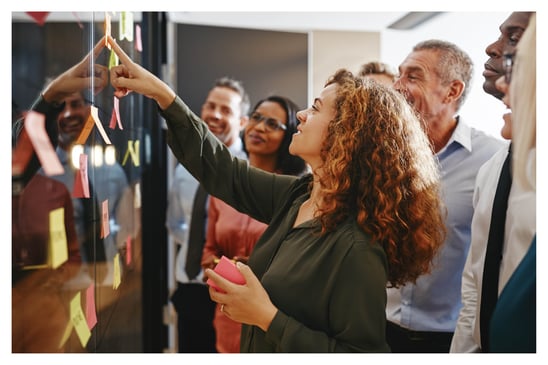 Is your company a place people want to work?
Are you a candidates top pick? In today's highly competitve job market, it's more important than ever to differentiate yourself among other employers. Where can you be great? Pay? Benefits? Where are your weaknesses? Applicant flow? Turnover? By answering these questions, we determine a baseline and with a baseline, we begin to measure improvement.
Is your retention plan working? There's a lot to unpack – HTI can help you create custom programs to support and develop your employees through every phase of their career.