How you handle exiting employees matters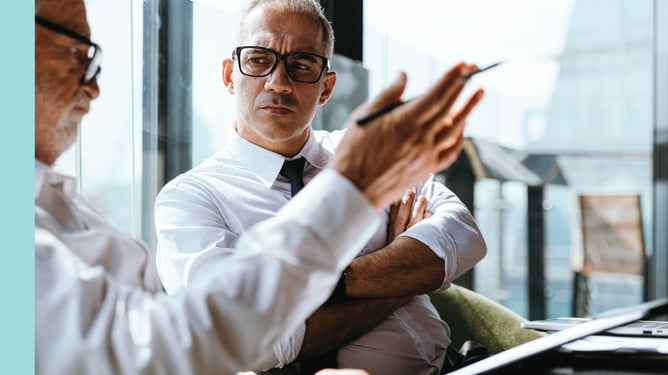 Does your company need to restructure?
When a layoff becomes necessary, HTI partners with you to assist during the process and help exiting employees move smoothly through their career transition journey. Whether you're releasing an individual, a group of employees, or faced with a large shutdown – HTI's customized Outplacement Programs can help you transition your employees successfully and confidentially.
Outplacement program components
Career Counseling
Resume Writing
Job Search Strategies
Social Media Networking
Interview Skills Training
Direct Candidate Marketing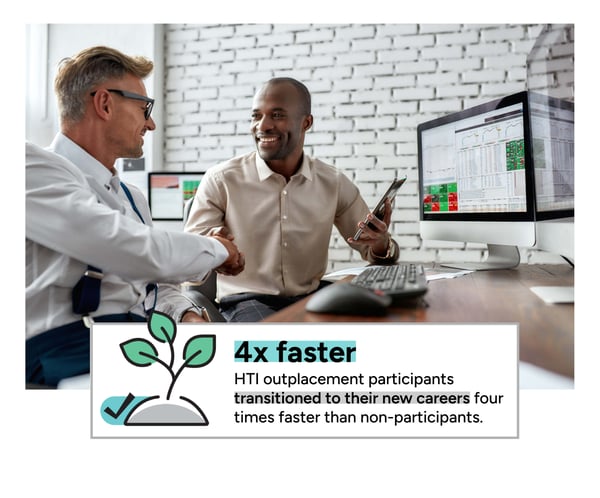 When a company partners with HTI to enroll in our outplacement program, a positive impact can be seen across the board.
• Boost in moral of remaining employees
• Increased in employee engagement
• Heightened quality of product or services
• Reduction in unplanned turnover
• Decreased legal & unemployment costs
• Stronger brand image
• Reduction in job search time by 2-3 weeks on average, saving the company unemployment dollars
• Reduction in litigation costs
• Reduces stress and anxiety on outbound associates and those left behind
• Preserves company brand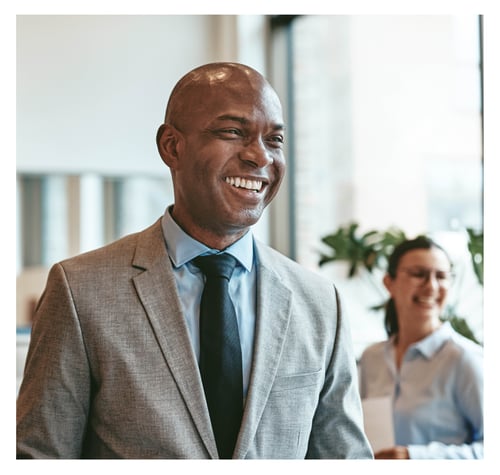 Our personalized approach, years of recruiting knowledge, in-house recruiters and network of HR relationships help the employer and employee move forward as quickly and smoothly as possible.
We support exiting employees by directly marketing your associates to our network of HR professionals across all industries. This allows us to advocate for your associates, getting their resume moved to the top of the pile and helping them transition to their next roles faster than they would on their own.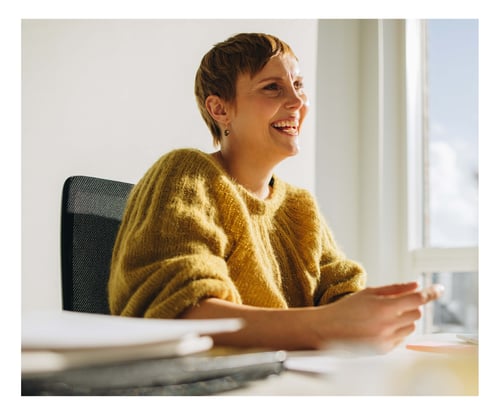 "I have been deeply touched by HTI's level of professionalism, genuine care, and willingness to serve above and beyond any expectation." - Joe Abdo, Plant Manager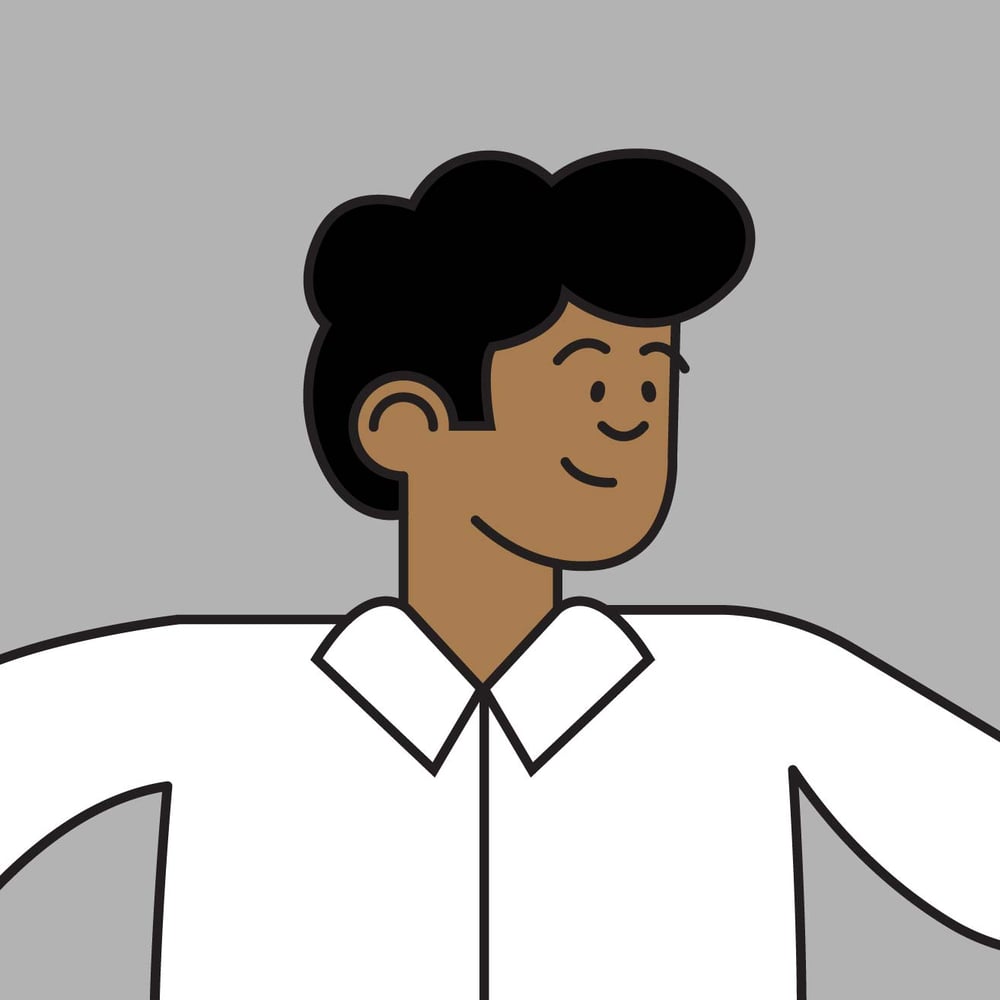 "When we heard about the Career Transition Program, I knew it would be very beneficial for me. It was a great relief to know there would be someone to show me what needed to be done for me to be successful." - Deborah Yeargin, Operator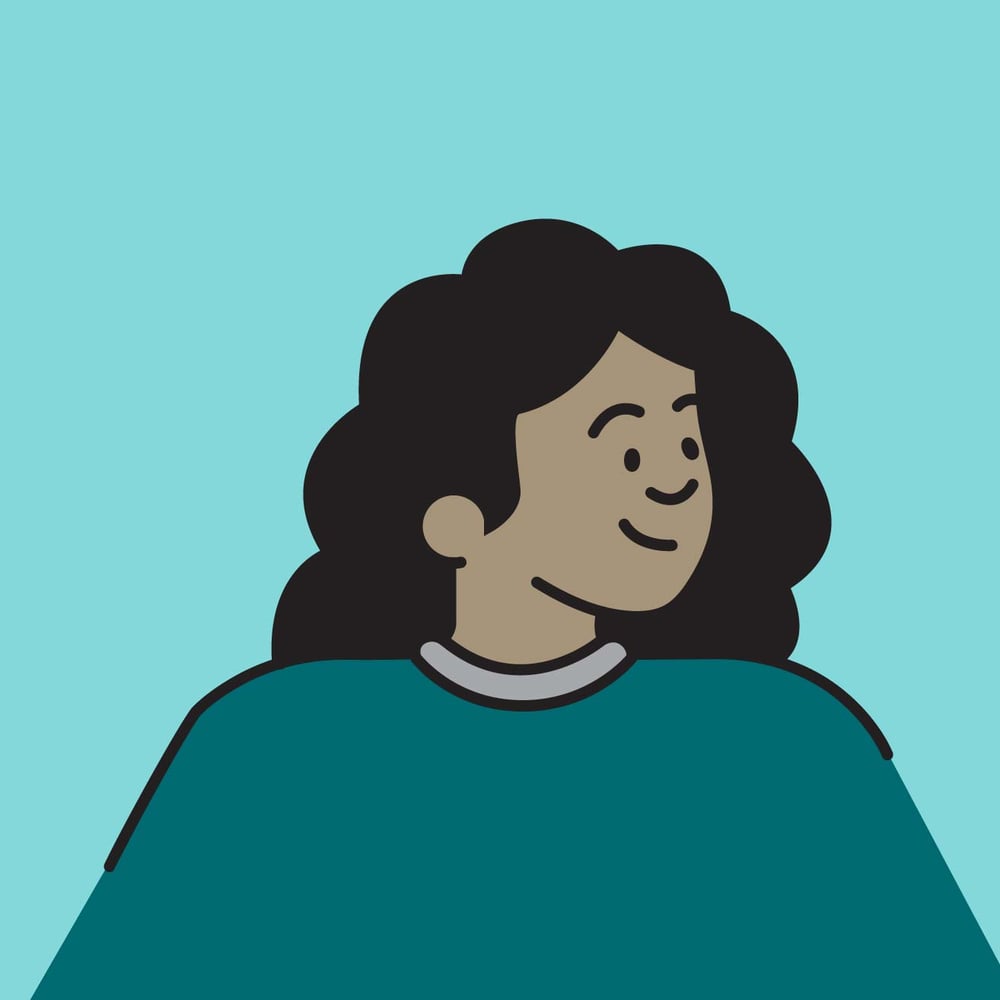 "The Career Transition Team truly cared about me and my personal well-being. They gave me reassurance that everything was going to work out and that I would secure a job that fit my talents." - Chuck Stephens, Logistics Manager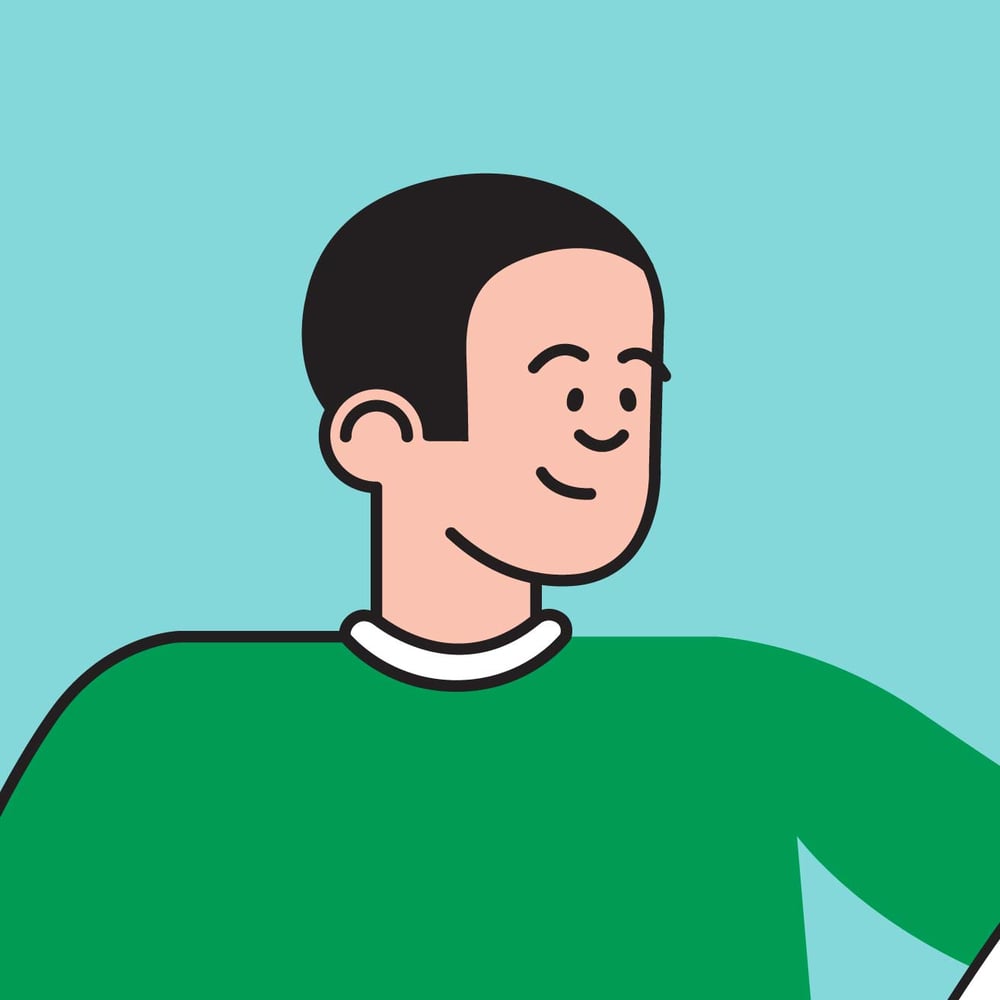 "I remember a particular day that I asked my Career Coach if I should start applying for operator jobs. She INSISTED that I continue my technician pursuit, and that I not sell myself short on my abilities. The Career Transition Team did a lot on a daily basis to provide the encouragement and vision of the long-term goal, to complete the transition process." - Marion Sowinski, Technician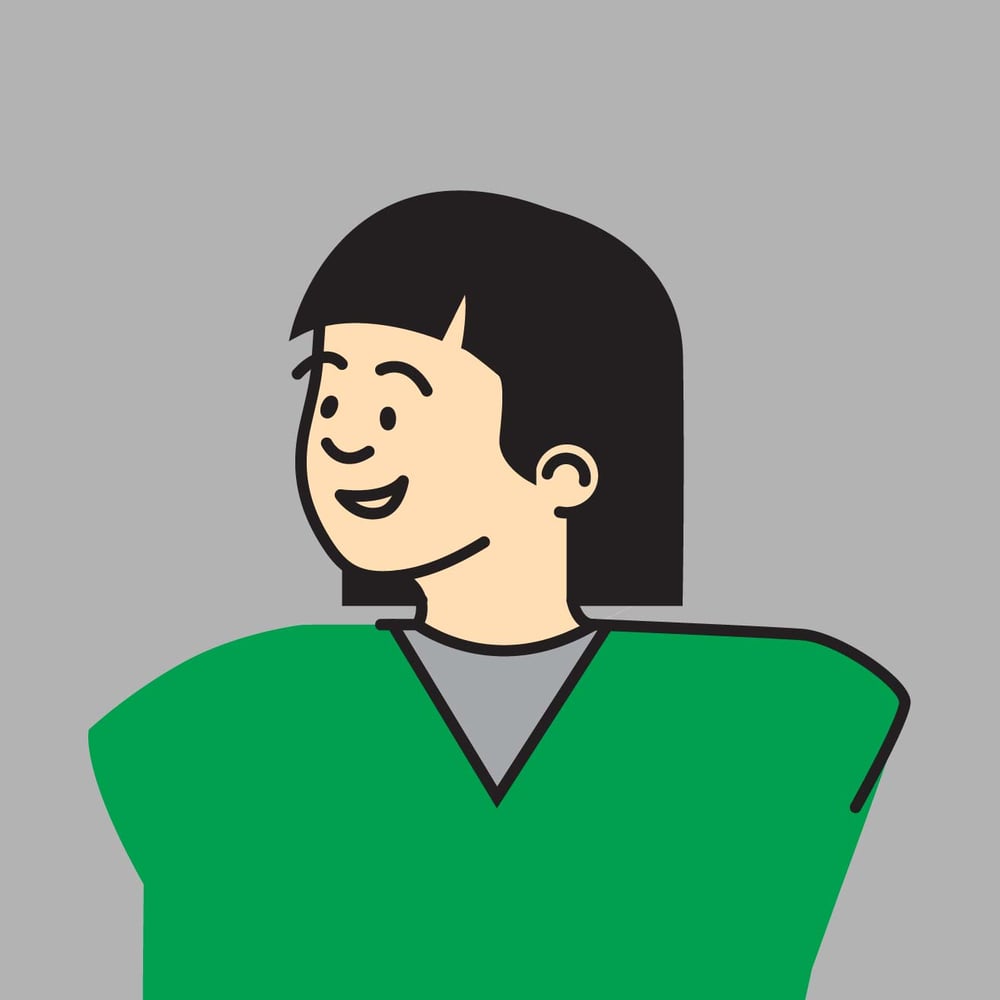 Partner with HTI's Career Transition team so you can rest assured that your outgoing employees are in great hands.