The Workplace Weekly
HTI's industry experts share their insights & experiences on all things workforce, labor strategy and recruiting.
Subscribe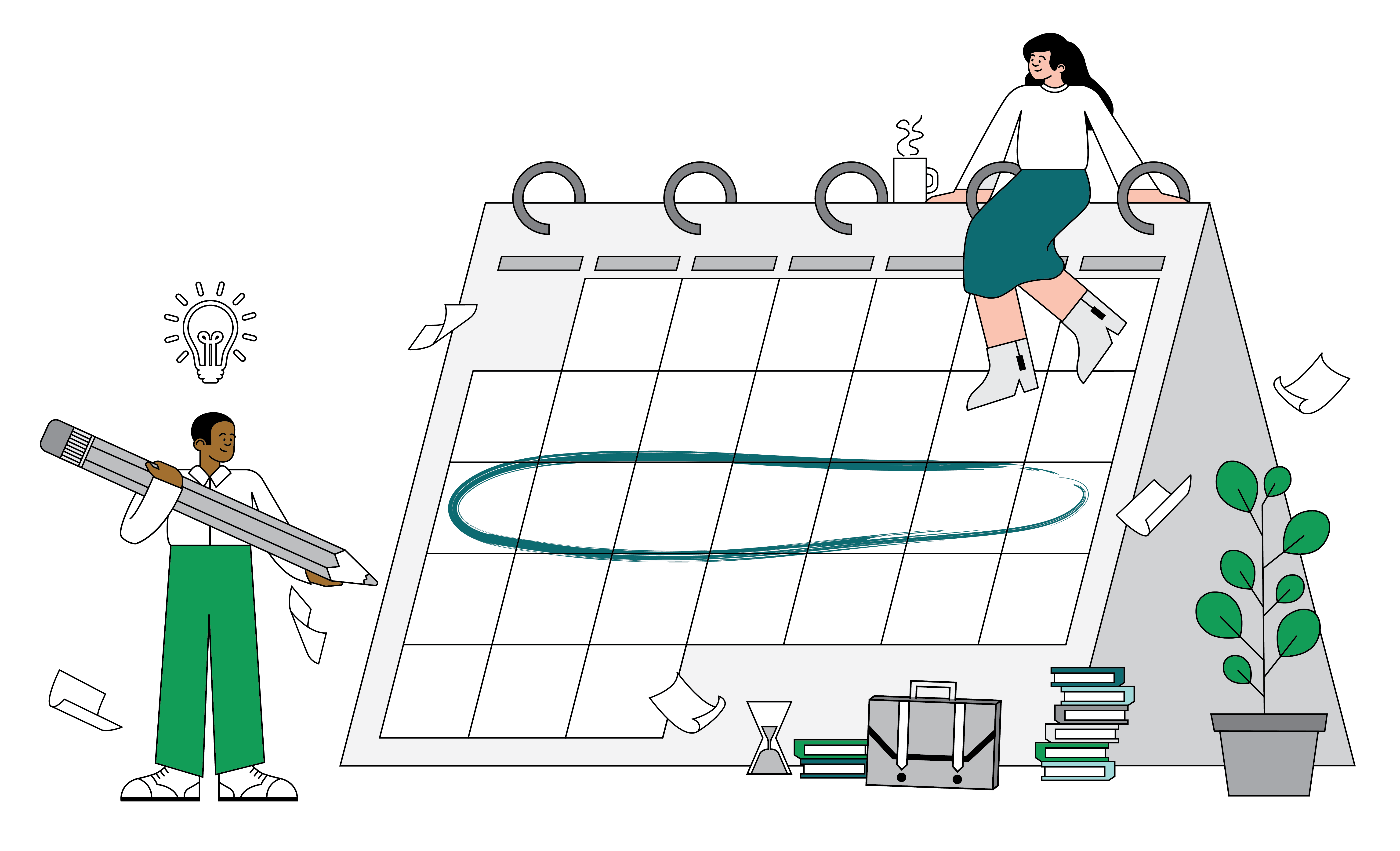 Our recent workforce insights
Over the past two years we have seen workers leave companies faster than we can replace them....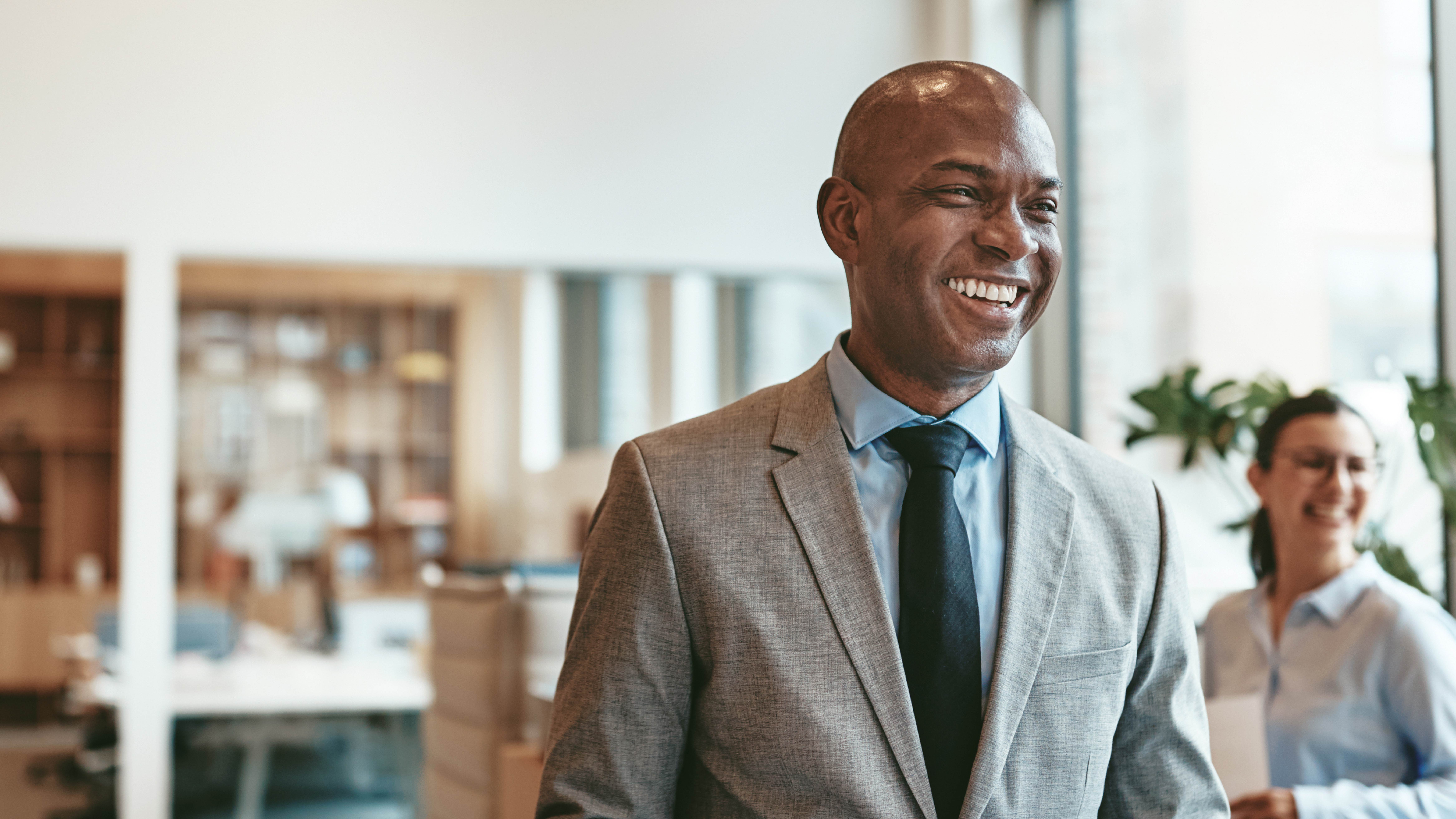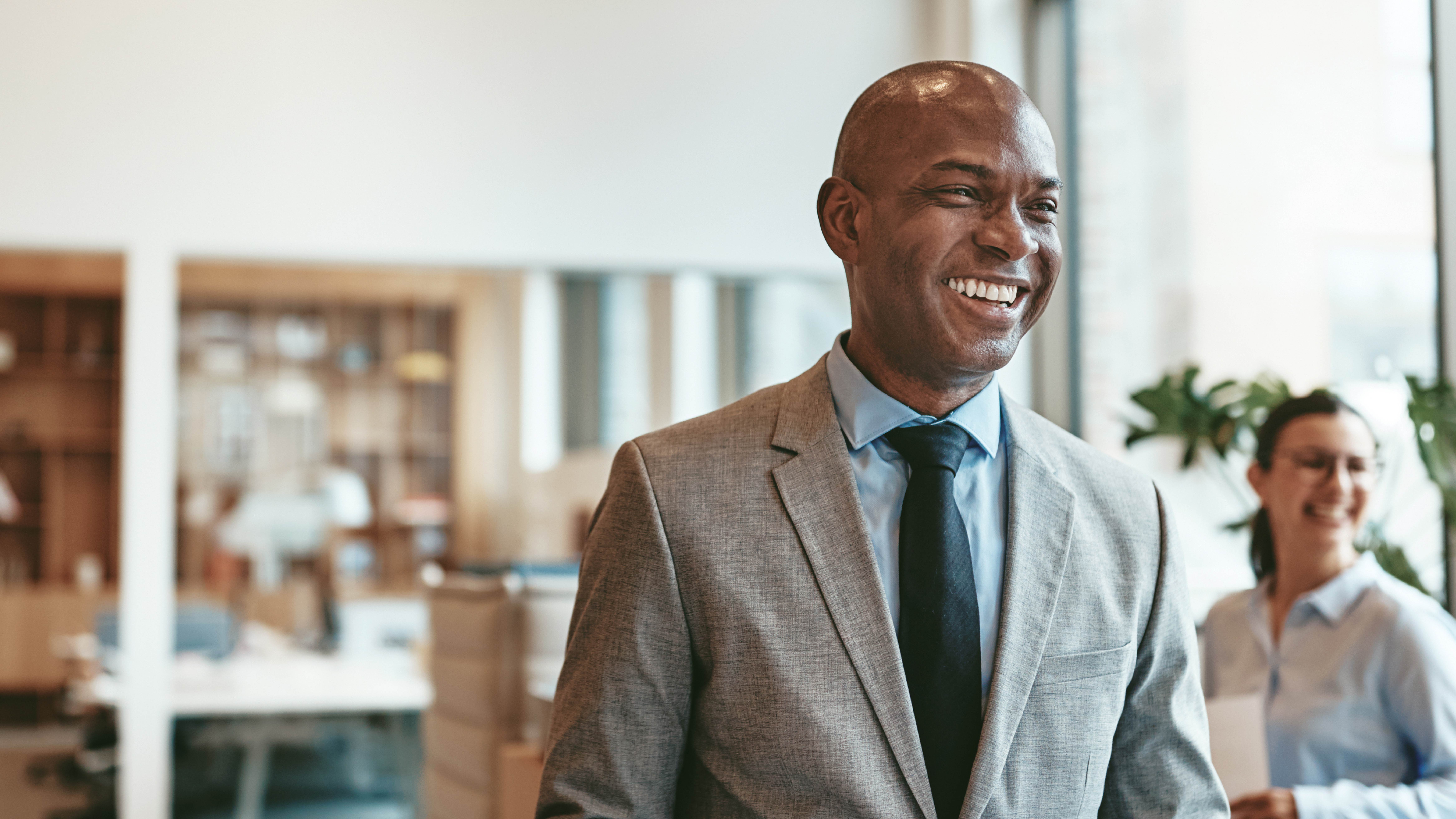 Many are saying the Great Resignation is fueling one of the biggest hiring trends happening right...
Loading
End of content
No more pages to load
Ready to guide your company toward workplace wellness?
Connect with an HTI representative to assess your labor strategy and build an engaged & committed workforce.